Prior to use verify the accuracy of The Nautical Almanac or data you download from this site. They SHOULD NOT and MUST NOT be relied upon for celestial navigation work of any sorts or any purpose whatsoever.
You use them at your own risk or peril.
---
Write to us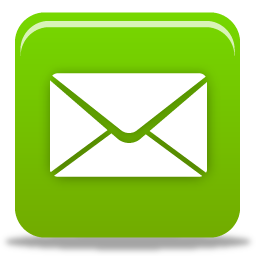 Notice to any government agency or government ogranization.
TheNauticalAlmanac.com is exclusively an archival and educational website and derives no remuneration from anything presented on the site. The site's sole purpose is to preserve and disseminate information about the art and science of celestial navigation.
Before contacting TheNauticalAlmanac.com be aware that we may disclose and publish all communication between us and you without redaction of content. By communcating with TheNauticalAlmanac.com you acknowledge that you have no right or expectation of privacy both in content, substance or method nor will TheNauticalAlmanac.com be bound or obligated to regard any notice from you ordering us not to disclose such content.